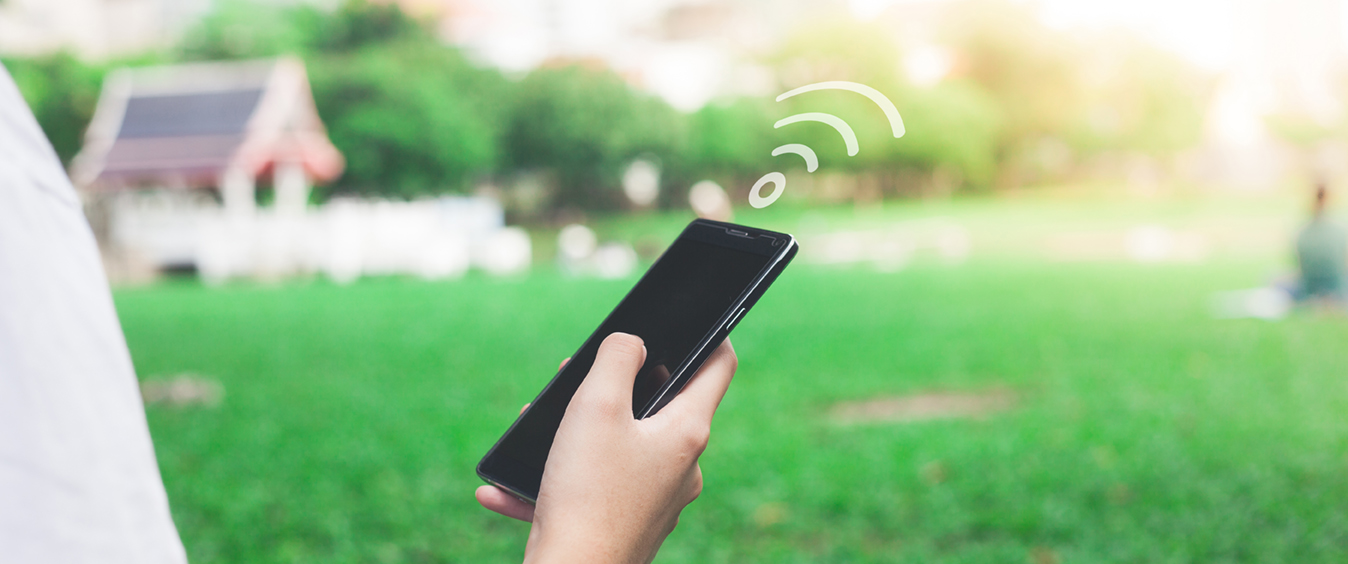 Check out the internet with your MCLS card!
MCLS now has hotspots for our community. All you need is an adult all-access library card in good standing that you can get from any MCLS location. 
Library card applicants need to show a current valid photo ID to obtain an all-access library card. If the applicant does not have a photo ID, proof of address is required. Your application will be processed on the spot, and you will leave with your new card!
MCLS Hotspot Information
Quick Facts
Up to ten (10) devices can be connected to a single hotspot simultaneously

Simple instructions and tech support contact information is included with each hotspot

Hotspots work almost anywhere in the United States only
MCLS has two types of Mobile Wifi Hotspots
T-Mobile hotspots are available at any of our MCLS locations

Verizon Wireless hotspots for Duncan Falls/Philo and Roseville patrons

Please only request these if you have tried and had service problems with our T-Mobile hotspots.

Patrons who have a home location of Duncan/Falls or Roseville will receive priority on the holds list for these hotspots.
Hotspot Rules
Loan for 14 days

Up to 2 renewals if no one else is waiting for one 

Limit 1 hold and 1 checkout per adult card and household

Reserve a hotspot from our catalog today

Return in-person to a service desk at any of our locations

Every hotspot checkout must have a signed lending agreement

Hotspot service will be disabled if not returned by the end of the day on the due date
HOTSPOT REPLACEMENT COSTS 
Verizon $480

T-Mobile $210