How-to-Guides & Help for OverDrive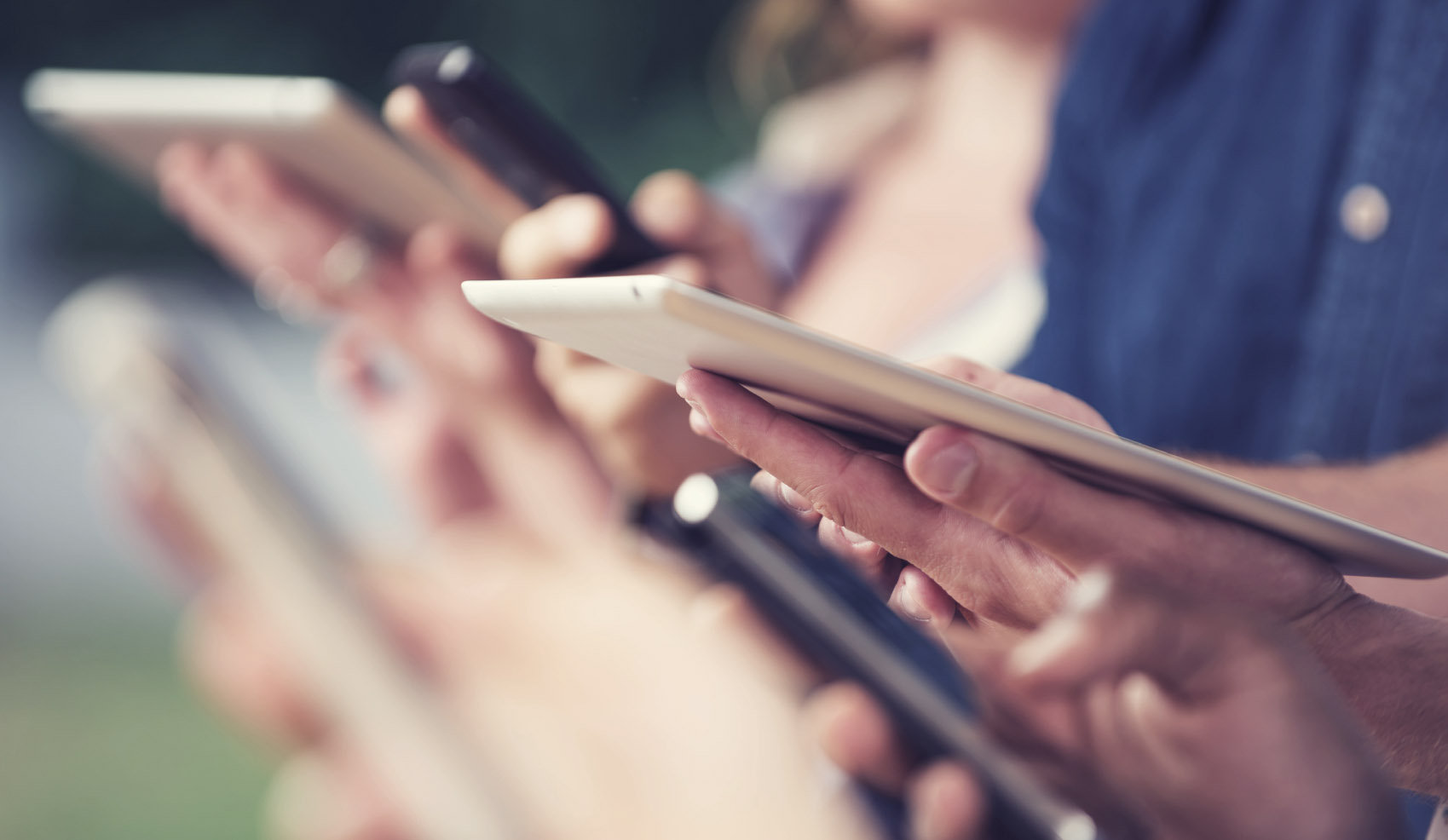 Get started today!
Click a link below find your step-by-step OverDrive guides for all supported devices.
View iOS Guide (Apple)
For general OverDrive help, click or tap below.
Still Have Questions?
If the guides alone don't help, we can. Contact us to setup a free one-on-one technology training session with a library staff member.
Call: 740-453-0391, x150
Or use the following form: