How-to-Guides & Help for OverDrive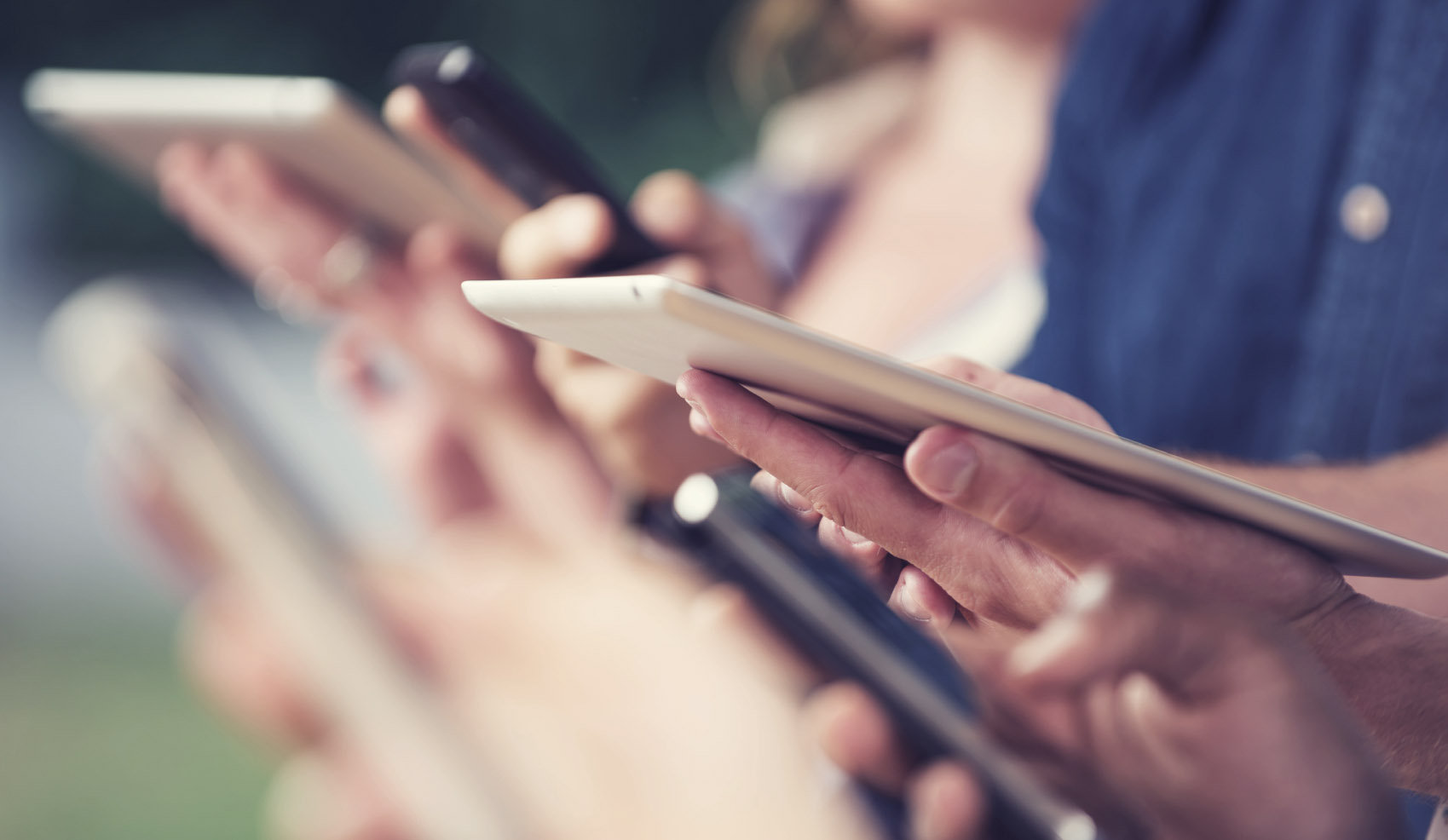 Get started today!
Click a link below find your step-by-step OverDrive guides for all supported devices.
If the guides don't help, we can. Contact us to setup a free one-on-one technology training session with a library staff member, call 740-453-0391 x121 or email seanf@muskingumlibrary.org
View iOS Guide (Apple)
For general OverDrive help, click or tap below.